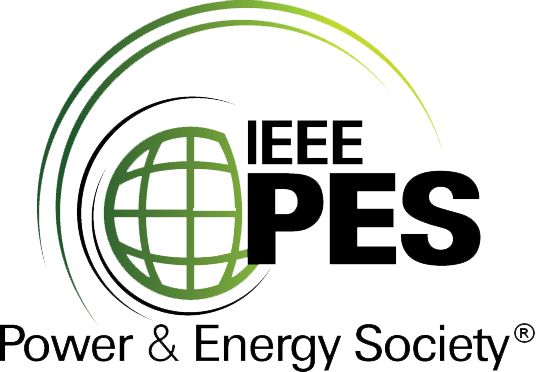 About IEEE Power and Energy Society Student Branch Chapter FISAT.
IEEE Power & Energy Society (PES) is the leading provider of the latest technological developments in the power and energy industry, the formation of key industry standards, and the continuing education of society members, industry, and the general public.
2nd Largest SBC in IEEE Kerala Section.
Largest Power and Energy Society Chapter Globally Membership-wise.
Govind S Warrier selected to PES Region 10 SCC.
CHECK THIS OUT
MAJOR EVENTS
Full Year Memberships
Applications for memberships is closed currently and will reopen with Half Year Memberships shortly.
Membership Form
Location:
Federal Institute of Science and Technology, Hormis Nagar, Mookkannoor, Angamaly 683577
Email:
fisatieeesb@gmail.com