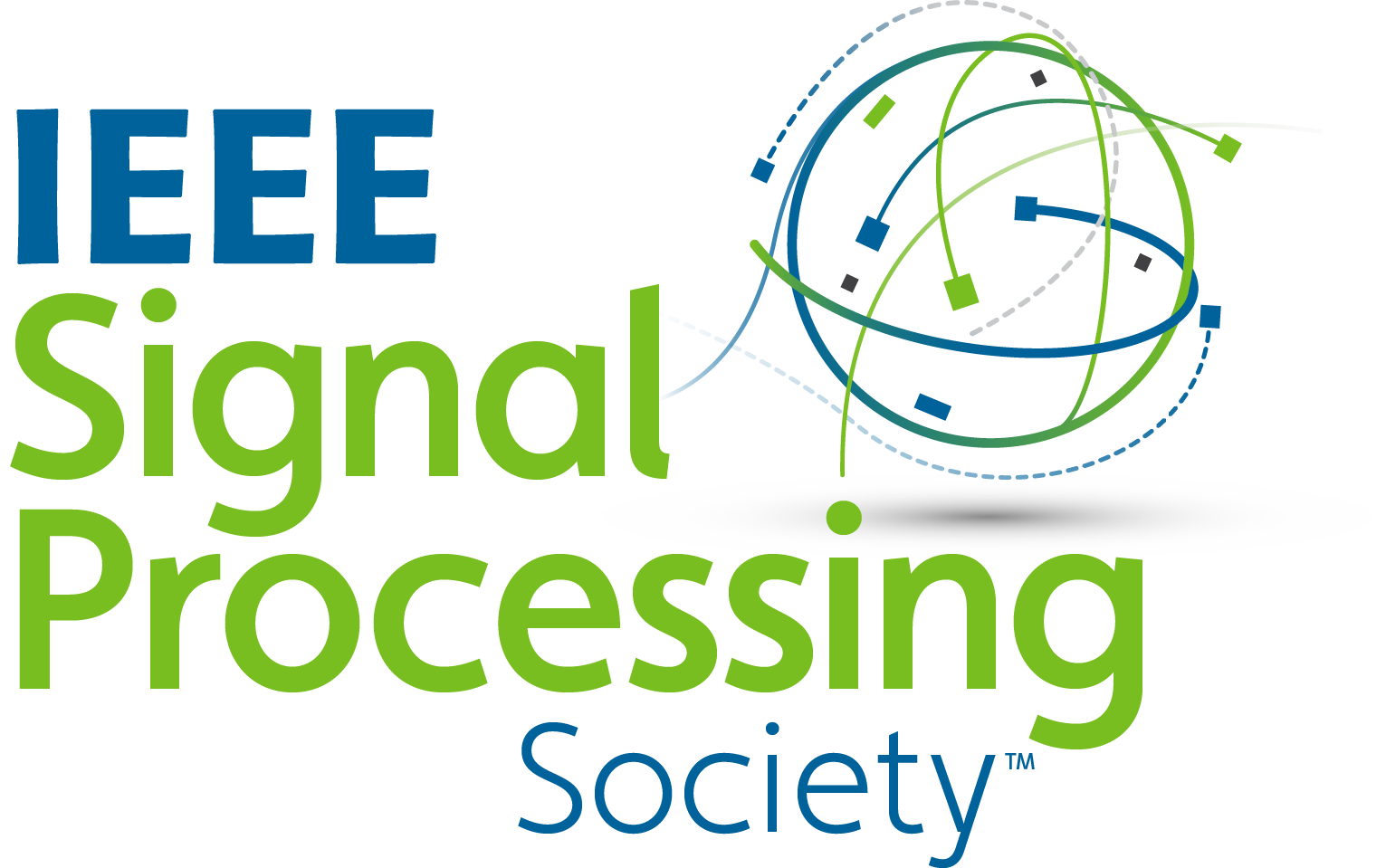 About IEEE Signal Processing Society Student Branch Chapter FISAT.
The IEEE Signal Processing Society (SPS) is a professional society under the Institute of Electrical and Electronics Engineers (IEEE). The SPS focuses on the theory and applications of signal processing, which involves analyzing, modifying, and extracting information from signals such as audio, images, video, and other types of data. The IEEE SPS promotes the advancement of signal processing theory, algorithms, and technologies, and provides a platform for researchers, engineers, and professionals in the field to collaborate, share their work, and stay updated with the latest developments.
Govind S Warrier received Best Student Volunteer Award from IEEE SPS KC.
Received $4750 as IEEE SPS Member Driven Initiative Program 2022 for IMPULSE 4.0.
Received $500 as IEEE SPS SB Chapter Initiation Fund.
CHECK THIS OUT
MAJOR EVENTS
Full Year Memberships
Applications for memberships is closed currently and will reopen with Half Year Memberships shortly.
Membership Form
Location:
Federal Institute of Science and Technology, Hormis Nagar, Mookkannoor, Angamaly 683577
Email:
fisatieeesb@gmail.com