SDP VISION
LET'S GROW TOGETHER
SDP is a yearlong program, where the students are mentored and trained in different domains. The student members of our student branch will be provided with assistance, support, and guidance by experienced STUDENT MENTORS in selected domains
WHY SDP?
SDP provides a free space for students to showcase their innovative ideas and to clear their doubts in any other domain.
INCREASES TECHNICAL KNOWLEDGE
SDP will help the students not only to develop their technical skills but also to improve their collaboration, teamwork, creativity, time management, and much more.
SDP TEAM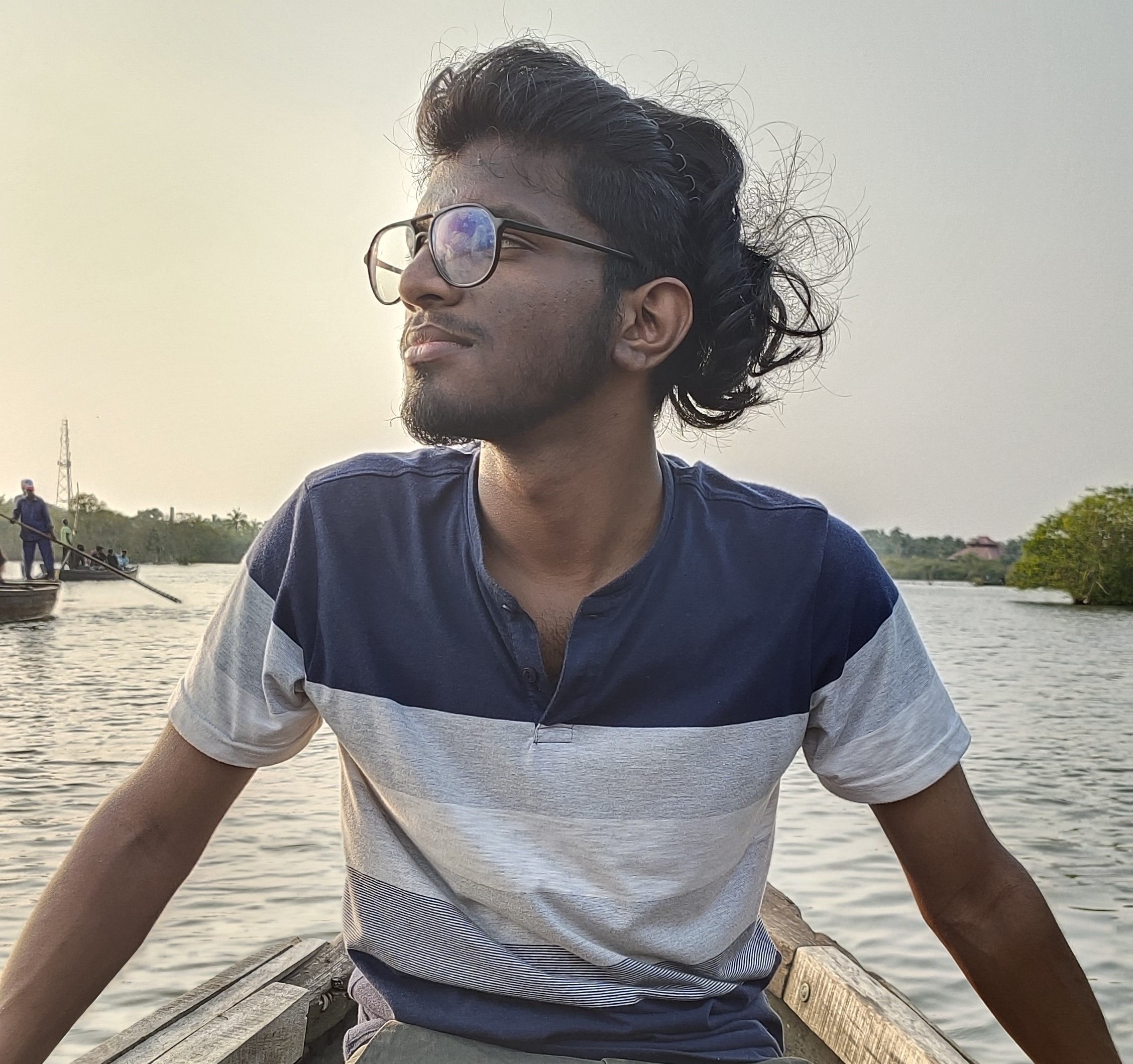 ALAN ABRAHAM
SDP LEAD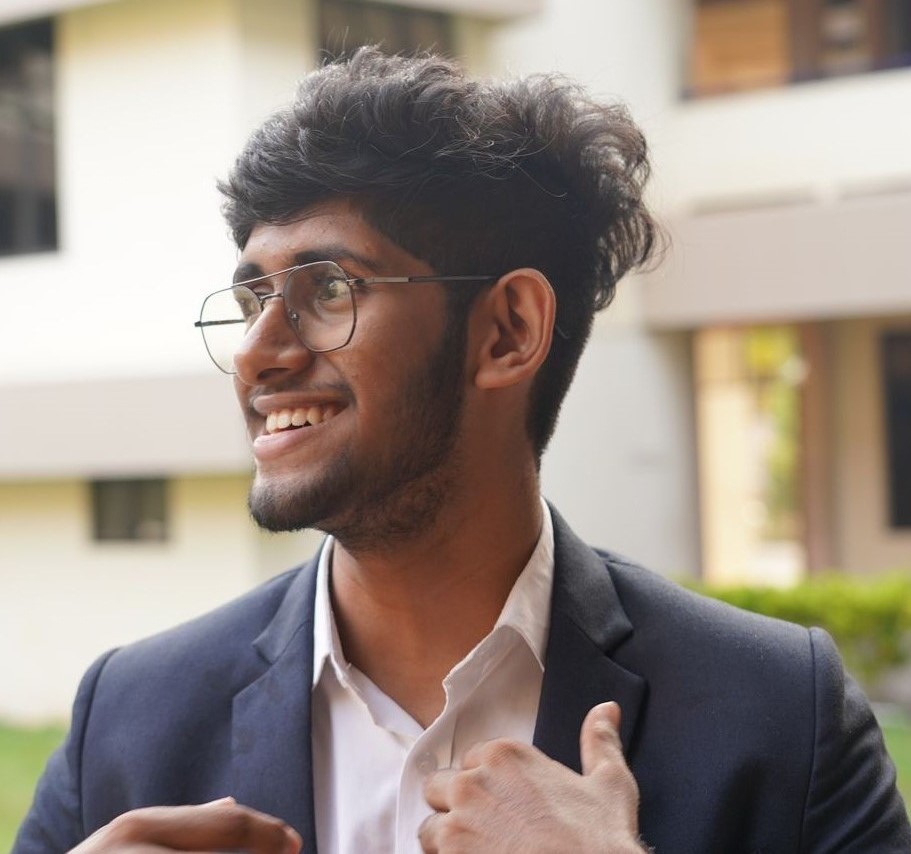 AJAY KRISHNA M
SDP CO-LEAD
DIYA K DILEEP
SDP CO-LEAD